Prepaid Benefits Debit Card
We are proud to be of service by offering state-issued debit cards.
Register card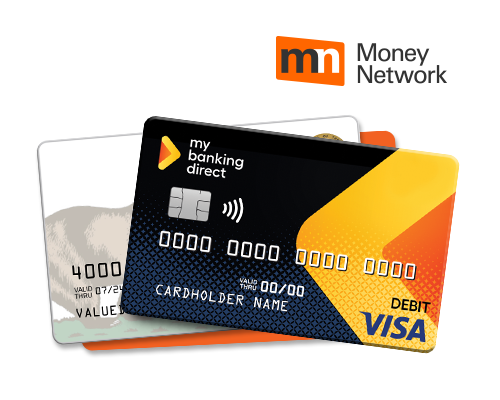 * Card design will vary based on individual prepaid card program
An easy way to access your payments
My Banking Direct is proud to serve your state with our Prepaid Benefits Card, a convenient way to access your state-issued payments. You can use your card to pay bills, make purchases, get cash back at checkout with your PIN, and withdraw money from our national ATM network. The funds on your Prepaid Benefits Card are FDIC insured for your peace of mind.
For more information about your prepaid benefits card, click one of the links below: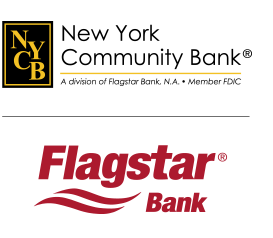 Why My Banking Direct?
My Banking Direct is a modern online bank backed by the strength and experience of one of the oldest banks in the US:
Competitive rates, numerous banking solutions, and a superb online experience
The security of FDIC-insurance up to at least $250,000 per depositor
The stability of a nationally chartered (registered) bank with $123.8 billion in assets, as of March 31, 2023
MBD is a service of Flagstar Bank, N.A, whose parent company is New York Community Bancorp (NYCB)