Send Money with Zelle®
---
You are going to love Zelle®. It's a fast, safe and easy way to send and receive money.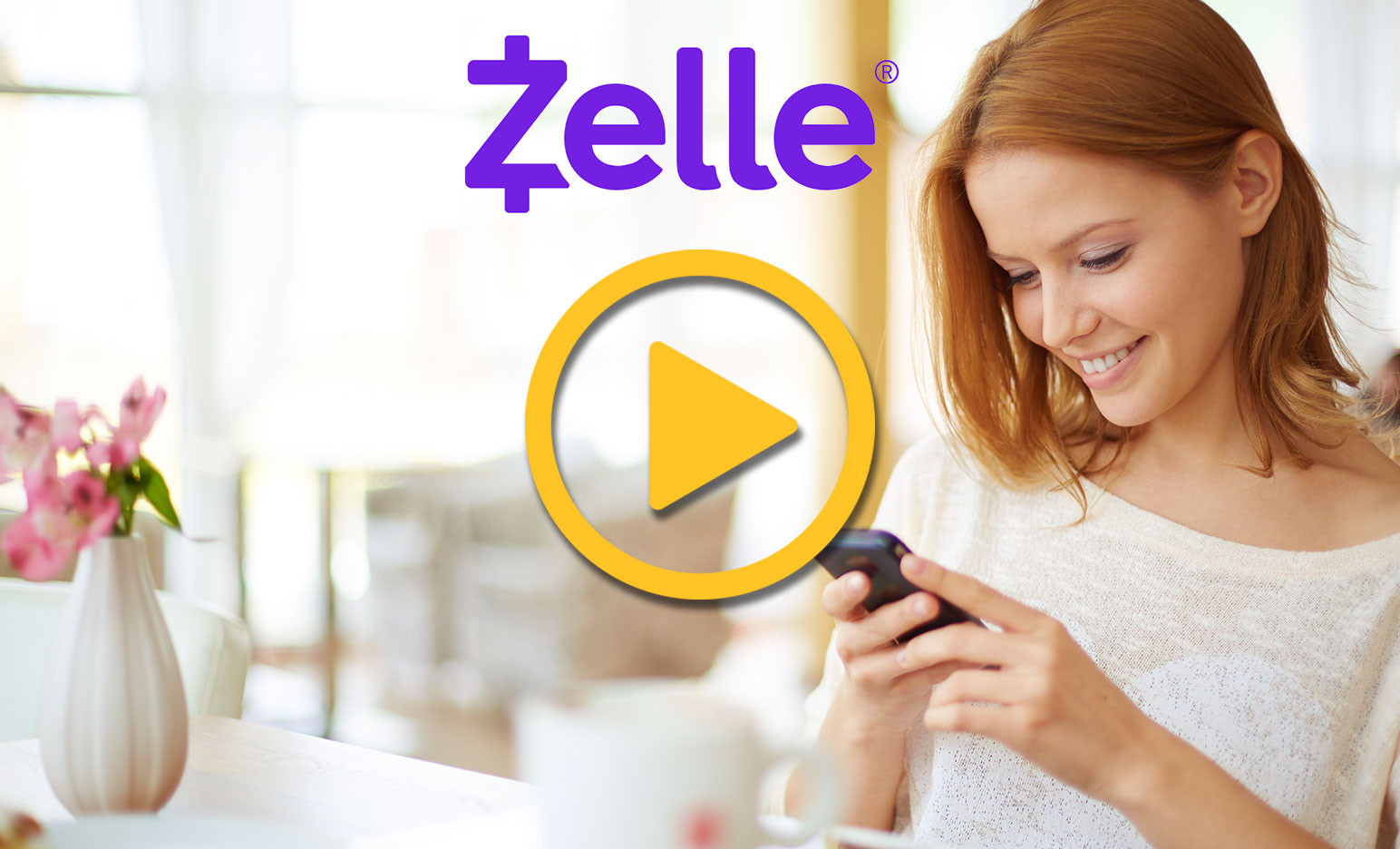 What is it?
With Zelle® you can easily split the cost of a bill, request money for a group gift or pay back your roommate1 for your share of the rent.


It's Safe – Access Zelle® from your online banking account or mobile app.
It's Fast – Delivery is typically within minutes between enrolled users.1
It's Easy – Send money to nearly anyone that you know and trust.1
---
Getting started is easy
To start sending money to friends, family and those you know and trust1 follow these steps:
Login to NYCB Online or NYCB Mobile:
For NYCB Online, choose Send Money with Zelle® from the upper navigation bar.
For NYCB Mobile, choose Transfer & Pay and select Make and Manage Payments. Choose Send Money with Zelle®.
If you haven't already enrolled, follow the simple one-time enrollment instructions and accept terms and conditions.
Select Send, Request, or Split
Enter an email address or U.S. mobile phone number of a trusted recipient you know who you wish to send money to.
Enter an amount and any additional information, review and click Send.1 It's that easy!
---
1 U.S. checking or savings account required to use Zelle®. Transactions between enrolled users typically occur in minutes and generally do not have fees.

Zelle® and the Zelle® related marks are wholly owned by Early Warning Services, LLC and are used herein under license.